KEY FEATURES
AIME is a Universal IoT Application Enablement Platform (AEP) that supports building complete IoT systems including all the components required by the architecture behind Internet of Things Internet of things (IoT) refers to a network of physical objects that are usually paired with sensors, software, etc., which allow them to communicate and exchange data with other devices over the Internet. : sensors/actuators, connectivity, data processing, and user interface.
Our flexible IoT platform offers extensive functionality and can be tailored for all kinds of operations where IoT functionality is needed.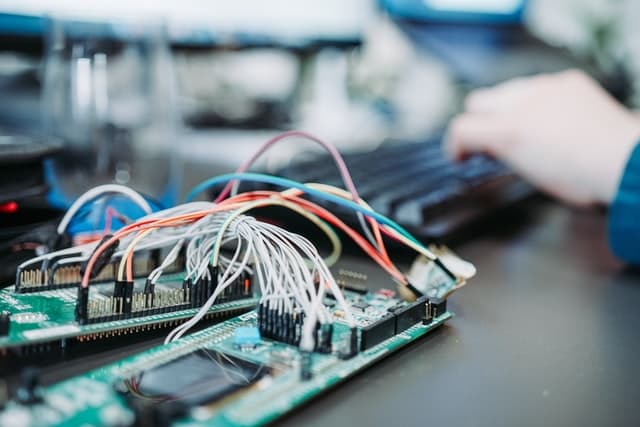 Easily customizable for multiple use cases
Our IoT Platform can be easily customized to support almost all available sensors on the market and can be configured to read sensor data as requested by clients.
All that's required is to configure the devices based on requirements, so that our solution can start managing and receiving sensors readings, and control executing devices.
Available for use in multiple industries
Being a platform, our solution can be tailored and built upon to serve different business needs, or get integrated in third-party systems to add IoT functionality.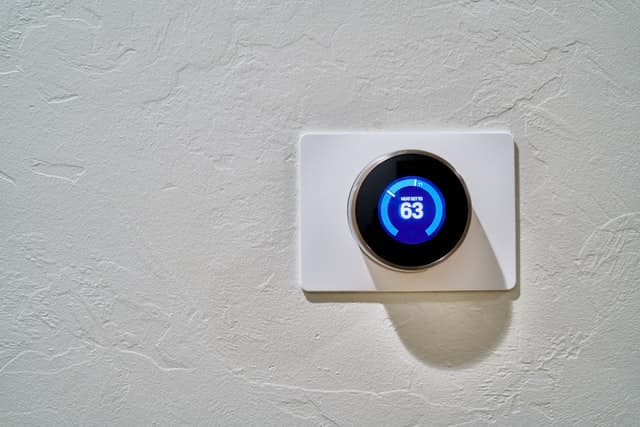 Can be used to implement IoT Smart Home appliance automation / remote control solutions
Can be used by both professionals and engineering aficionados to implement smart systems for IoT home automation. This can include controlling domestic appliances by Internet-connected systems, remote control solutions for lightning, heating, monitoring your house while away, and many more.
Easy to use monitoring web interface
Easy to use User Dashboard includes basic functionality like monitoring IoT-enabled sensors and remote control for Actuators – executive components or devices that move or control mechanical devices, mechanisms or systems. The Dashboard can be built upon request based on client's business requirements.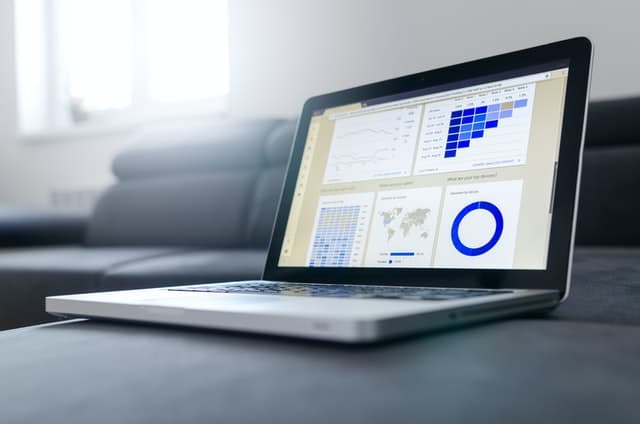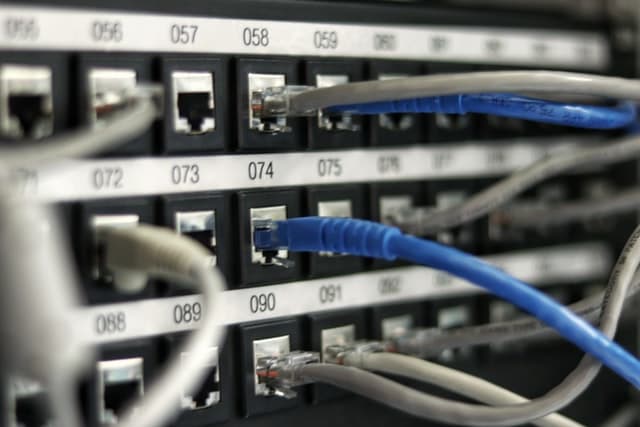 Available as both on-premises deployment or cloud service
MQTT/HTTP servers used by AIME for processing and communication can be hosted on budget-friendly client-owned devices.
Optionally, a cloud service for running MQTT and/or HTTP server can also be used if this works better for your business.
Compact & Powerful Solution
Our solution does not require any powerful or expensive server and end user devices. You can use Raspberry Pi 3/4/CM or similar budget device to support the required server applications, and your own PC, laptop or smartphone for monitoring and control.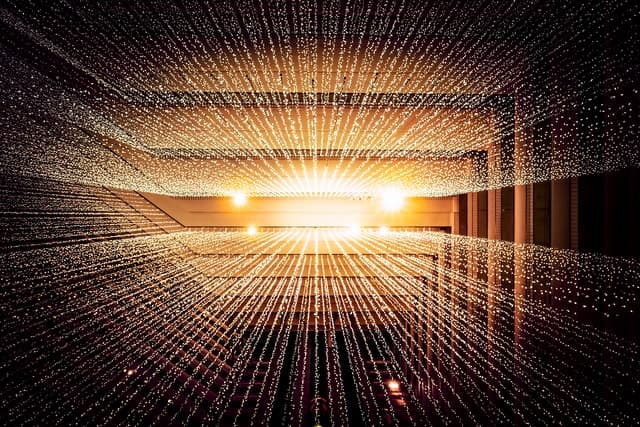 HOW THE SYSTEM WORKS
AIME follows a straightforward basic flow which suits most IoT cases.
Our IoT platform is a set of components that allows remote data collection, secure connectivity, monitoring through the User Dashboard and executing remote actions on-site. Get to know more about each stage in the process:
COLLECTING DATA
TRANSMITTING DATA
PROCESSING DATA
MONITORING / CONFIGURING
TAKING ACTIONS