WHAT IS GRAS?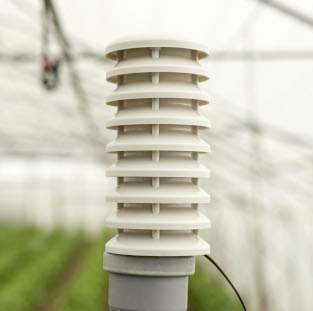 Smart Farming refers to the application of modern Information Technologies, and more specifically IoT Internet of things (IoT) refers to a network of objects that are paired with sensors, software, etc., allowing them to communicate with other devices over the Internet. In agro-industry it serves to establish connection between farm facilities. , into farming sector.
GRAS is a Smart Farming System which aims at increasing production while optimizing the required human efforts and minimizing loses. Farmers can monitor field conditions, livestock or forests remotely using their laptop, PC or mobile phone, make decisions and take actions remotely if needed. Actions are executed using on-site actuators: mechanisms or valves which are attached to the farm's automation systems. Actuators allow farmers to start or stop remotely irrigation, misting, ventilation or other types of systems crucial for farming.
GRAS Smart Farming helps implement precision agriculture and autonomous farming and allows users to enjoy the following benefits: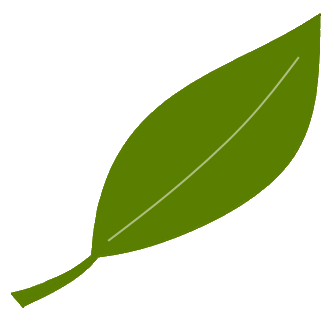 Provides better visibility over changing environment parameters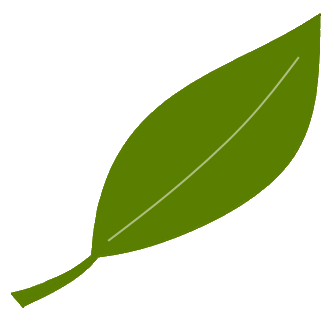 Results in better time management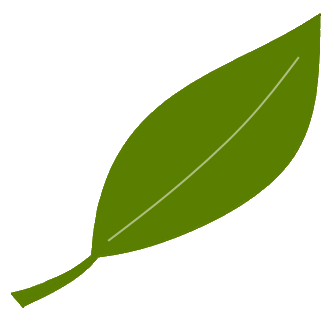 Allows taking better, data-based decisions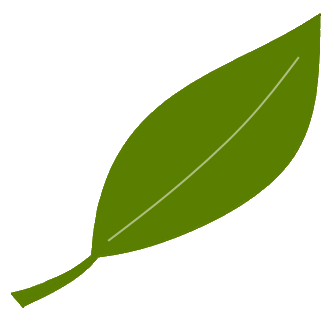 Allows taking actions following specific changes in environment parameters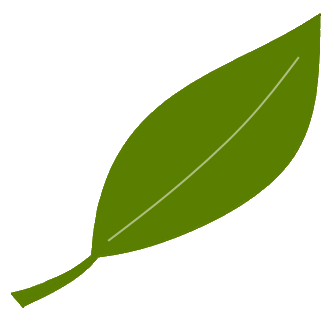 Provides timely remote management of farming assets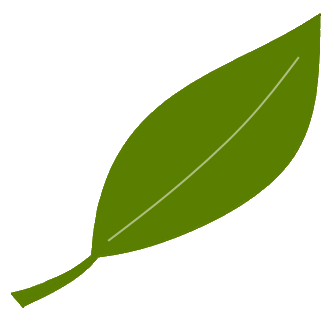 Reduces risks associated with rural production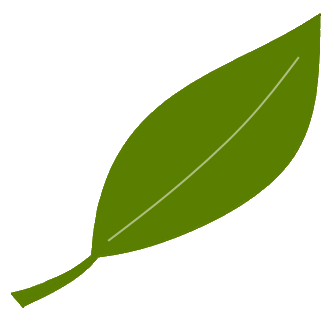 Provides peace of mind for farmers by ensuring 24/7 monitoring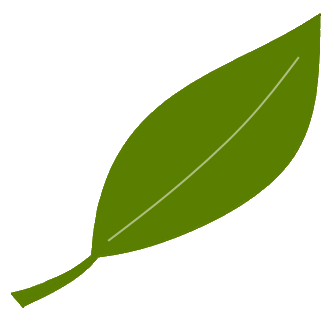 Leads to better results (harvest)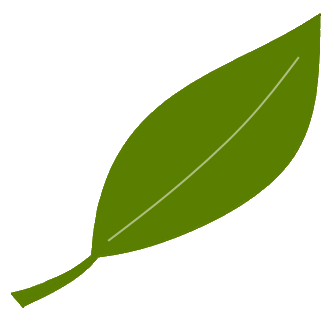 Saves time, efforts and resources
WHERE CAN YOU USE GRAS?
GRAS can be used in all areas under cultivation, agricultural buildings, open fields, or warehouses.
GO SMART AND BENEFIT FROM BETTER RESULTS IN: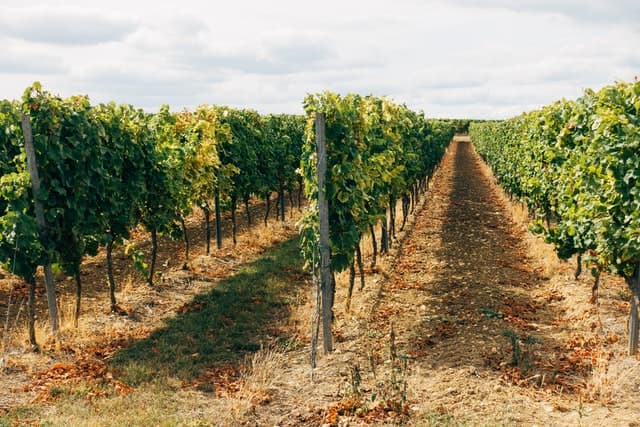 VINEYARDS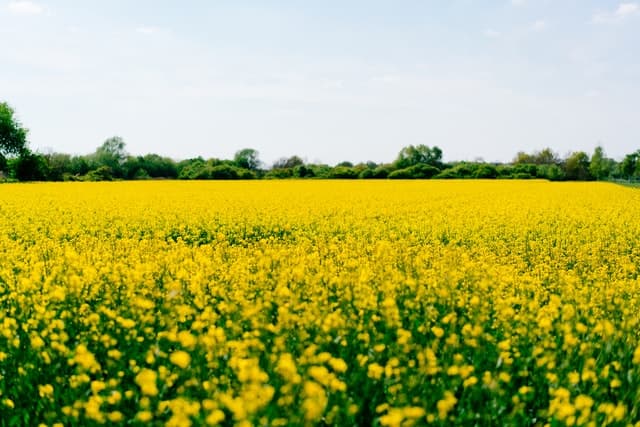 SOWN FIELDS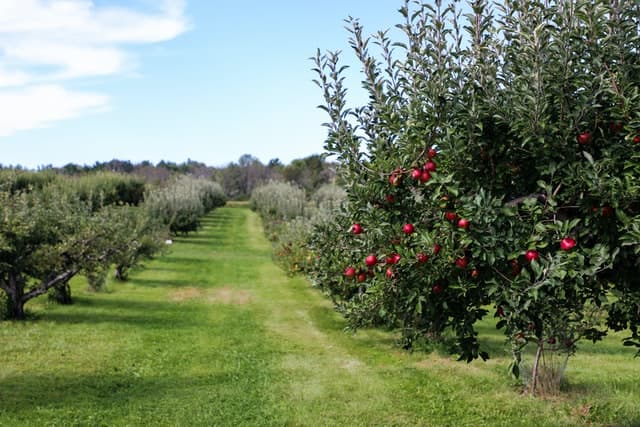 ORCHARDS
NURSERY GARDENS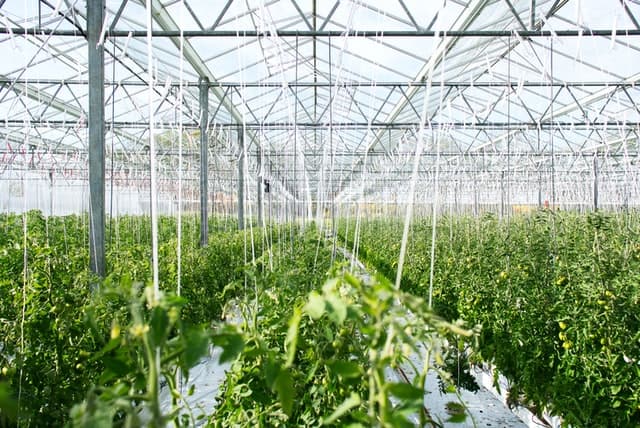 GREENHOUSES
GRAS FOR YOUR FARM
We offer farmers clever solutions for crop monitoring and management. Our services include: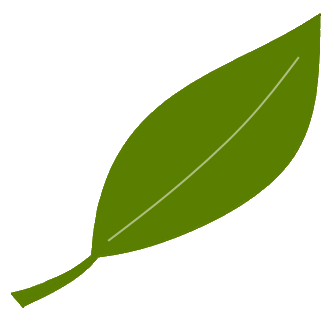 A customized solution based on our GRAS Smart Farming product and tailored for each farm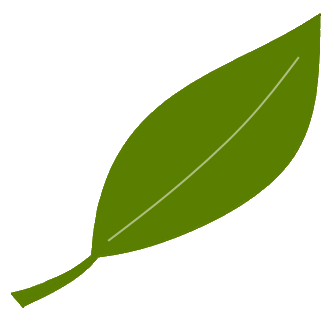 Internet remote control for drip irrigation and other irrigation systems, plant nutrition, air circulation management, misting management, and more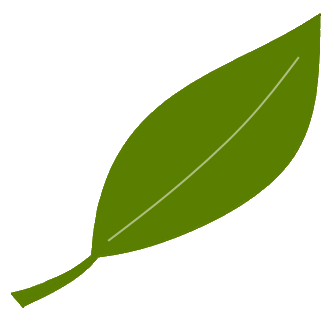 Measuring soil/air humidity, temperature, acidity, lightness, sound, movement, pressure, and more on demand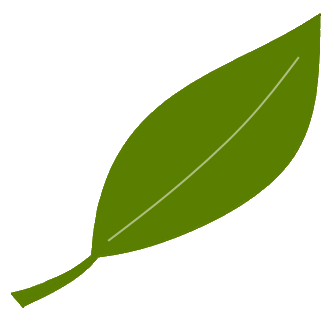 Building wireless (LoRa or WiFi, NB-IoT) or GPRS connected networks to exchange data between fields, greenhouses, servers, and client devices (mobile or PC)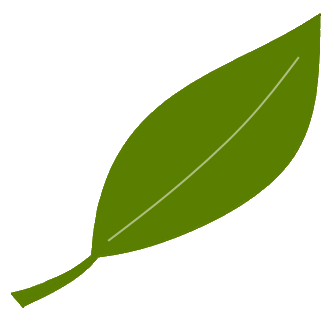 Presenting measured data via Web or mobile interface (customized upon client request) accessible via Internet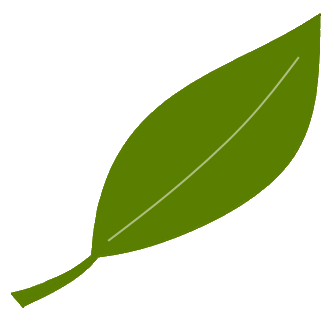 Possibility to take manual actions like turn on/off irrigation systems, light or mechanical devices, open/close windows, manage ventilation systems, and many more based on demands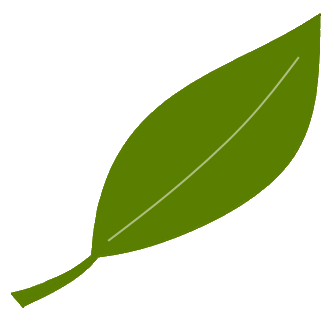 Possibility to take automatic data-driven actions based on changing conditions in the field or in the greenhouse
HOW THE SYSTEM WORKS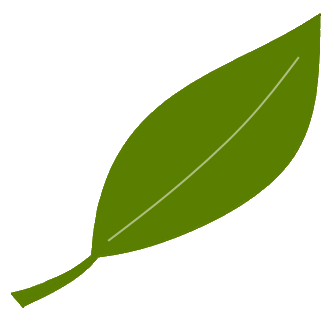 Our solution can collect environment measurements utilizing different types of sensors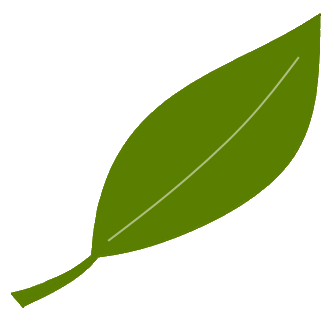 You can select the type of sensors that you need for your farm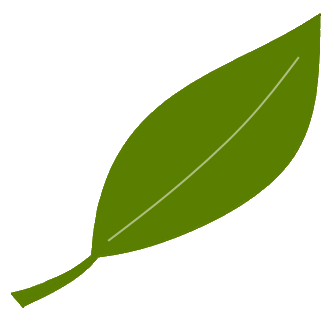 We offer sensors in different price ranges: from very affordable to very high quality

Air Pressure, CO2 and CH4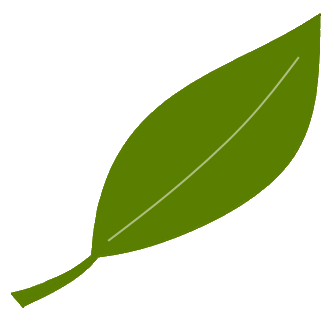 Our solution forwards sensor readings over wireless or Internet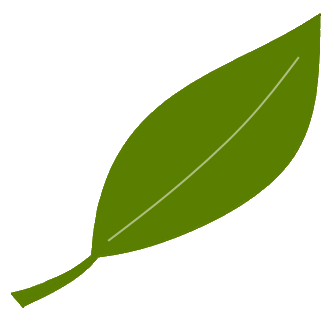 Data can be transmitted at any distance: for example, between two subsequent greenhouses, or between a sown field and your current location (as long as there is Internet available)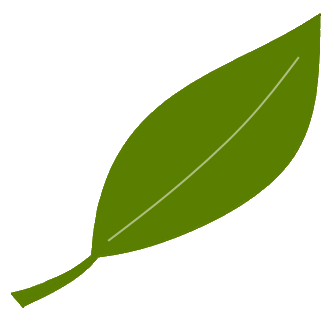 We process gathered data in order to present exactly those sensor measurements that you need

Our solution: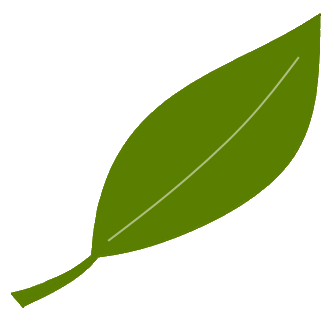 We provide remote 24/7 monitoring of collected data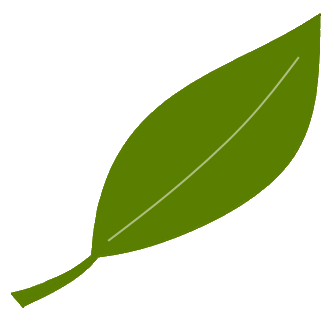 Our solution sends alarms and warnings to users in case of specific or critical events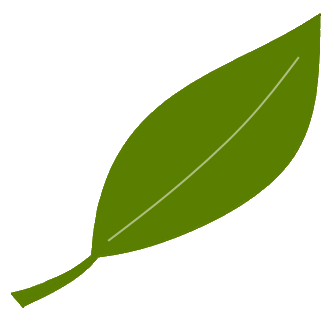 Our Smart Farming system allows users to take control over on-site Executing Devices ( Actuators An actuator is component that moves or controls a mechanism or system. IoT-enabled actuators can be controlled remotely over the Internet or direct radio signal. Example: turn on irrigation system remotely. )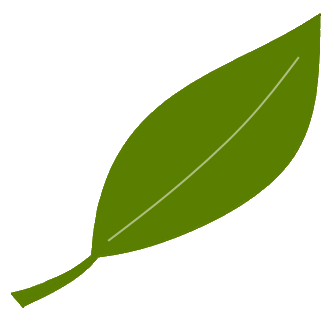 GRAS takes intelligent data-based actions via on-site Actuators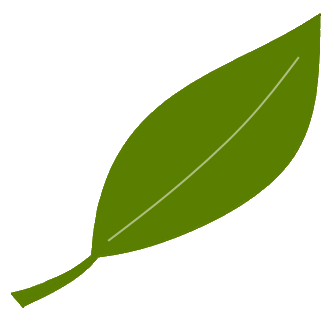 On-site actions that we can control remotely include
On-site actions that we offer:
Irrigation Systems Management
Fertilization Systems Management
Management of Pest Control Systems
FAQs
What is included in GRAS and what can be customized?
Is Predistic's GRAS system scalable?
What are the prerequisites for deploying GRAS?
How do you calculate prices?